Advertisements
Advertisements
Advertisements
Advertisements
Advertisements
Abidemi Rufai, a Senior Special Assistant to Ogun State Governor, Dapo Abiodun, has been arrested by the United States' Federal Bureau of Investigation (FBI) over alleged $350,000 fraudulent US unemployment claims.
He was arrested on Friday evening at the John F Kennedy International Airport in New York based on criminal complaint.
Advertisements
Rufai was subsequently charged with defrauding Washington State Employment Security Department of over $350,000.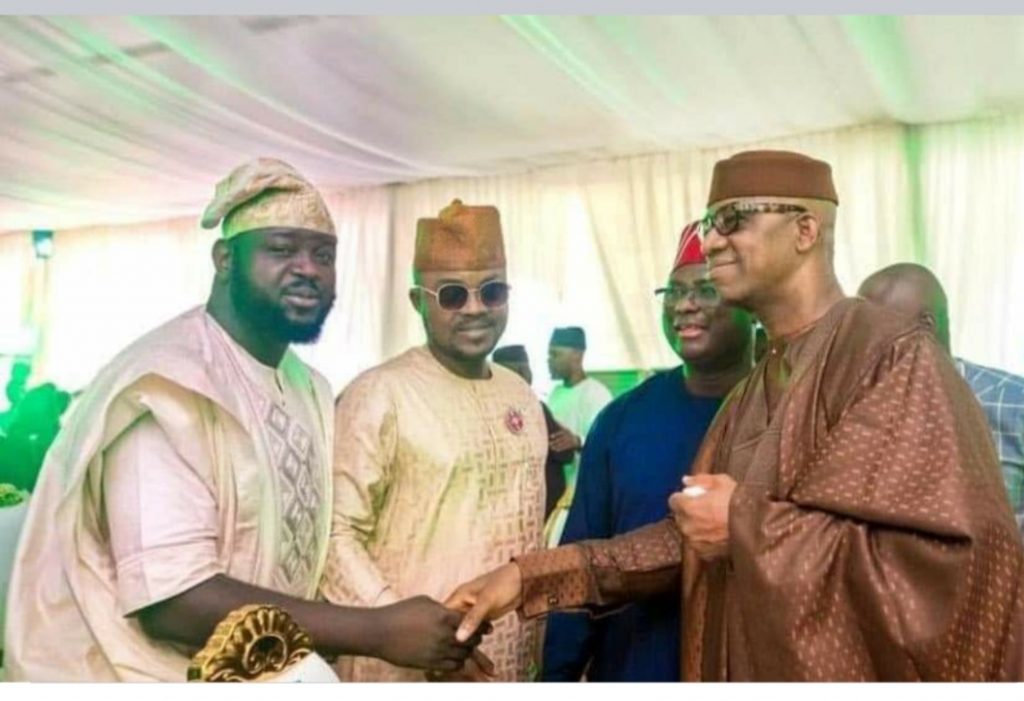 Advertisements